Digital nomads make the most of the interconnected modern world to make the entire world their office. Digital nomads typically work in fields such as computing or writing, where it's possible to complete their work online and they have no need to be based in any fixed place. Topping the list of digital nomads are people that work for translation and localization companies including freelance translators, editors, project managers and business development. All a digital nomad needs is a good internet connection.
Countries with high internet speeds and low costs are therefore the most attractive countries for digital nomads. Once these essentials are taken care of, countries offering good weather and beautiful surroundings typically score highly with digital nomads. With these factors in mind, it's time to countdown the top seven countries in the world for digital nomads to work from.
1. Argentina
Great weather, fantastic food, and a low cost of living are just a few of the attractive features Argentina offers digital nomads. South America is sometimes stereotyped as being crime-ridden, but if you use common sense and don't take unnecessary risks in bad neighborhoods late at night, Argentina's major cities are among the continent's safest. It's also the easiest destination on this list for digital nomads to reach from the USA. Finally, internet connectivity is well-developed, making Argentina a digital nomad's paradise.
2. South Korea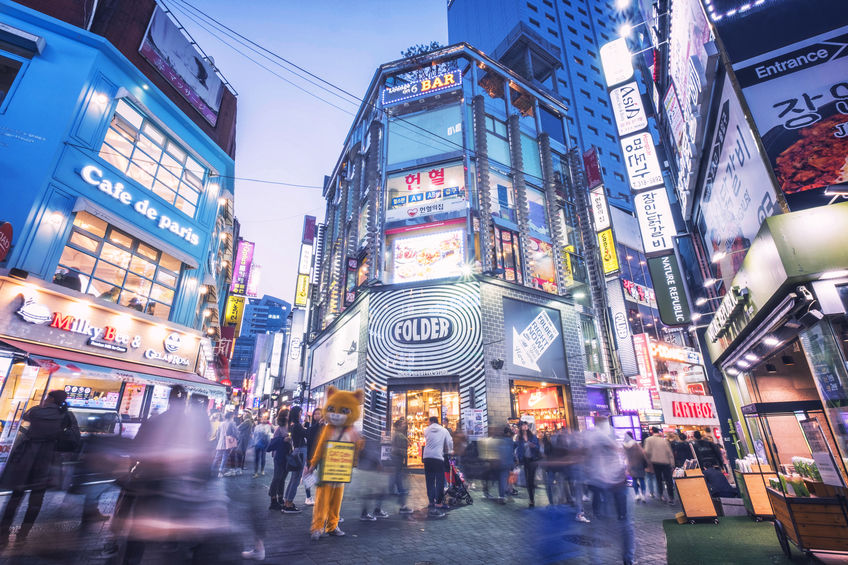 If your main concern as a digital nomad is internet connectivity, South Korea may be the best option on the planet. The Korean government's pro-digital policies have long resulted in the country having the world's highest internet speeds. It is also far cheaper than nearby Japan, while offering more welcoming visa regulations than China. Most young Koreans know at least some English. With cheap ultra-modern public transport and a 24-hour culture, South Korea's capital city of Seoul is one of the most convenient places on Earth for digital nomads who want freedom to work at any time of day or night.
3. Portugal
Situated on the western edge of the Iberian peninsula, Portugal boasts some of Europe's best weather. Its wonderful beaches and modern infrastructure are complemented by a much lower cost of living than in neighboring Spain, making Portugal one of Europe's best destinations for digital nomads. If you're coming from America and plan to make Portugal your temporary home, its western position also means Portugal is the best destination in Europe for taking cheap transatlantic flights.
4. Indonesia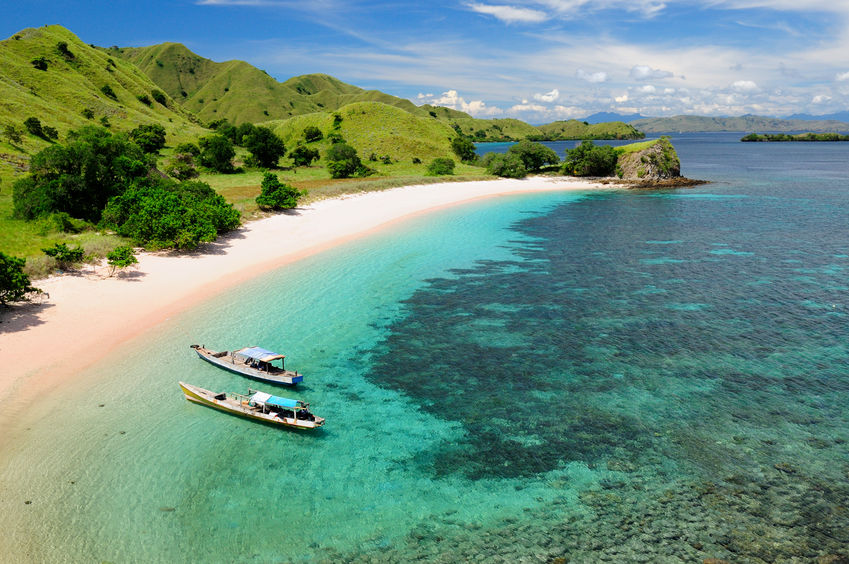 If you're looking for a combination of a low cost of living and beautiful surroundings, few countries can match Indonesia. This sprawling island country contains world-famous destinations such as Bali, where you can live the dream and work on your laptop from the beach. With thousands of islands to choose from, Indonesia offers unrivaled variety for digital nomads who like to move around frequently.
5. Czech Republic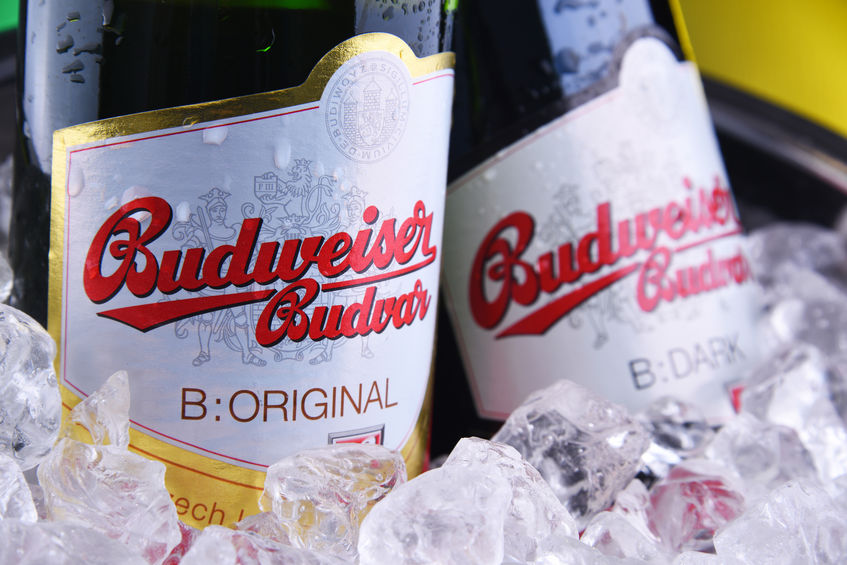 With Prague, the Czech Republic boasts one of the world's most beautiful cities. Czechia also offers the modern infrastructure and easy Wi-Fi availability you would associate with a European Union member country. Living costs in the Czech Republic are toward the lower end for the EU. If you're fond of beer, the Czech Republic might be the best option on the list, with some of the world's finest beers available at around $1.50 a pint.
6. Vietnam
Vietnam blends some of the world's most stunning scenery with some of its craziest and most bustling cities. Vietnam's cost of living is low and the weather stays hot all year. Combine this with good infrastructure and one of the world's fastest-developing economies and its clear to see why Vietnam has become a favored destination for digital nomads.
7. Thailand
Thailand tops this list with many great destinations for digital nomads. Thailand's beaches are some of the world's most beautiful, with scores of islands complementing the mainland's long stretches of coastline. Thailand is famous for its laid-back, welcoming culture, and digital nomads will find its well-developed tourist infrastructure makes living in Thailand a breeze, even without any knowledge of the local language.
Thai food is cheap and delicious and there are plenty of options for entertainment and excursions, ranging from ancient temples and animal sanctuaries to jungle raves and beach parties.
From South America to Southeast Asia, these are just some of the many options available to travel-hungry digital nomads. The beauty of the digital nomad lifestyle is that you never need to be tied down to any one place. Many digital nomads choose to hop between places regularly, while others pick one favorite destination and settle down there. Whatever your preference, these seven destinations have much to offer anyone considering the freedom of the digital nomad lifestyle.
About the Author
Christopher Thomas Williams teaches at a university in South Korea, and has previously lived in Japan and the Netherlands. Christopher holds a BA in English and Film from King's College London and a Master's degree in Applied Linguistics. He writes among other things about professional translation services.