A new Google application has been developed with the aim of preserving and teaching indigenous languages which are also endangered. This includes Maori, Creole, Yiddish, Yugambeh and others. The app is written in open source, and learning is done by photographing objects and translating them in real time. This was announced this week on the Google blog. According to Google, over 2,ooo languages are endangered. This number seems to be highly exaggerated, as will be pointed out soon. According to the UK  newspaper Guardian, the number is much lower and there are slightly over 150 endangered languages in existence.
Our contention that Google has incorrectly inflated the number of endangered languages is based on the fact that they have included Yiddish. Yiddish is a Germanic dialect which is written using the Hebrew alphabet. Yiddish is mainly spoken today by Hasidic Jews in the USA and in Israel.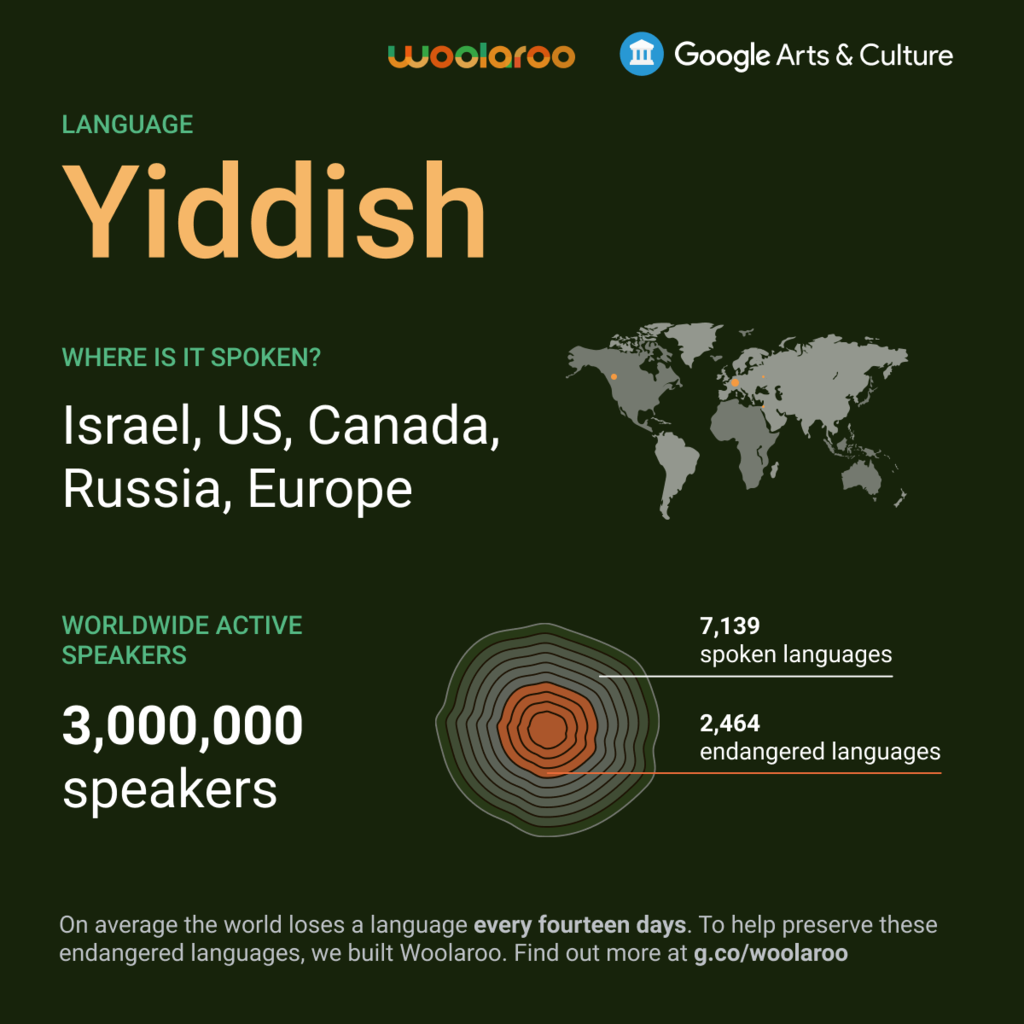 Is Yiddish indeed an endangered language? A century ago, Yiddish was a thriving language with Yiddish plays and theater, Yiddish newspapers and novels written in Yiddish. As a matter of fact, Nobel prize winning author Isaac Bashevis Singer wrote his entire body of work in Yiddish. So why is Yiddish on the list of endangered languages?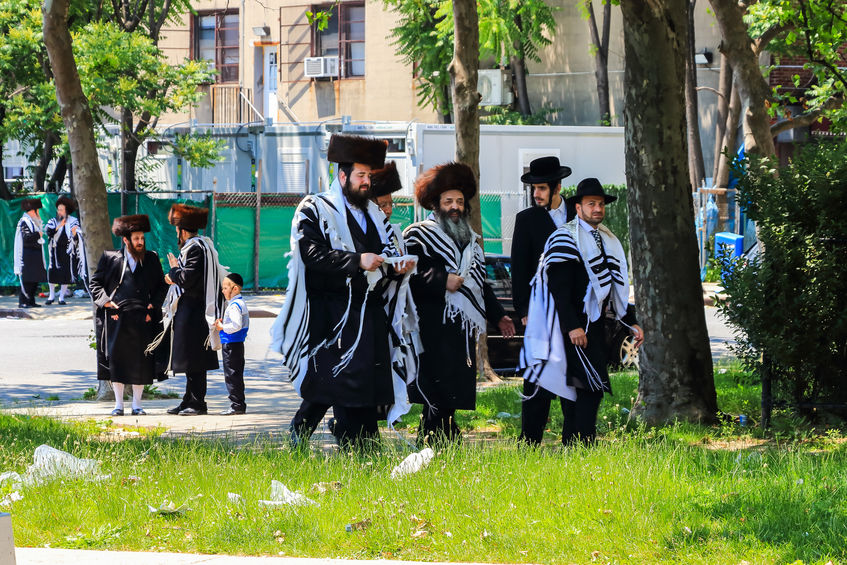 True, the use of Yiddish has declined sharply. One of the big reasons for this decline is the Holocaust: several million Polish Jews who spoke Yiddish as their mother tongue perished. Today, native Yiddish can be found primarily among Hasidic Jews. And even in those communities, more modern languages are taking center stage. But it would not be correct to label Yiddish as an endangered language, just one whose use is in decline. Many Yiddish speakers will be around for some time, probably well after the lifetime of anyone who is reading this. This assumption is based on the fact that there are still hundreds of thousands of people who speak Yiddish as their first language. Additionally, the birthrate in Hasidic families is much higher than average and families with over 10 children is not a rarity.
What does Woolaroo do?
With the help of the Woolaroo app, it is possible to photograph objects in the world around us, and receive a real-time visual and phonetic translation into one of ten endangered languages. The idea for the project was born out of the understanding that there are about 3,000 languages that are about to disappear from the world, and that the number of their speakers puts them in real existential danger.
The app works on Google's smart models for classifying photographed objects, and it currently includes ten endangered languages. Apart from the phonetic translation, you can ask the app to voice how to pronounce the different words correctly, thus improving the learning process of the language.